Looking to purchase in bulk to outfit your entire team with DeskBoard Buddys? We got you covered!
At DeskBoard Buddy our mission is to help make the hard working professionals of the world more productive. Having a DeskBoard Buddy on their desk is a great way to stay organized and on-track during the work day.
We are happy to provide bulk order options for any business looking to order 10 or more DeskBoard Buddys. The larger the order size, the better we can do on the pricing.
We can also do fully custom glass printing for any DeskBoard Buddy order size over 100 units!
Interested? Shoot us an email below to get started!
DeskBoard Buddy In Action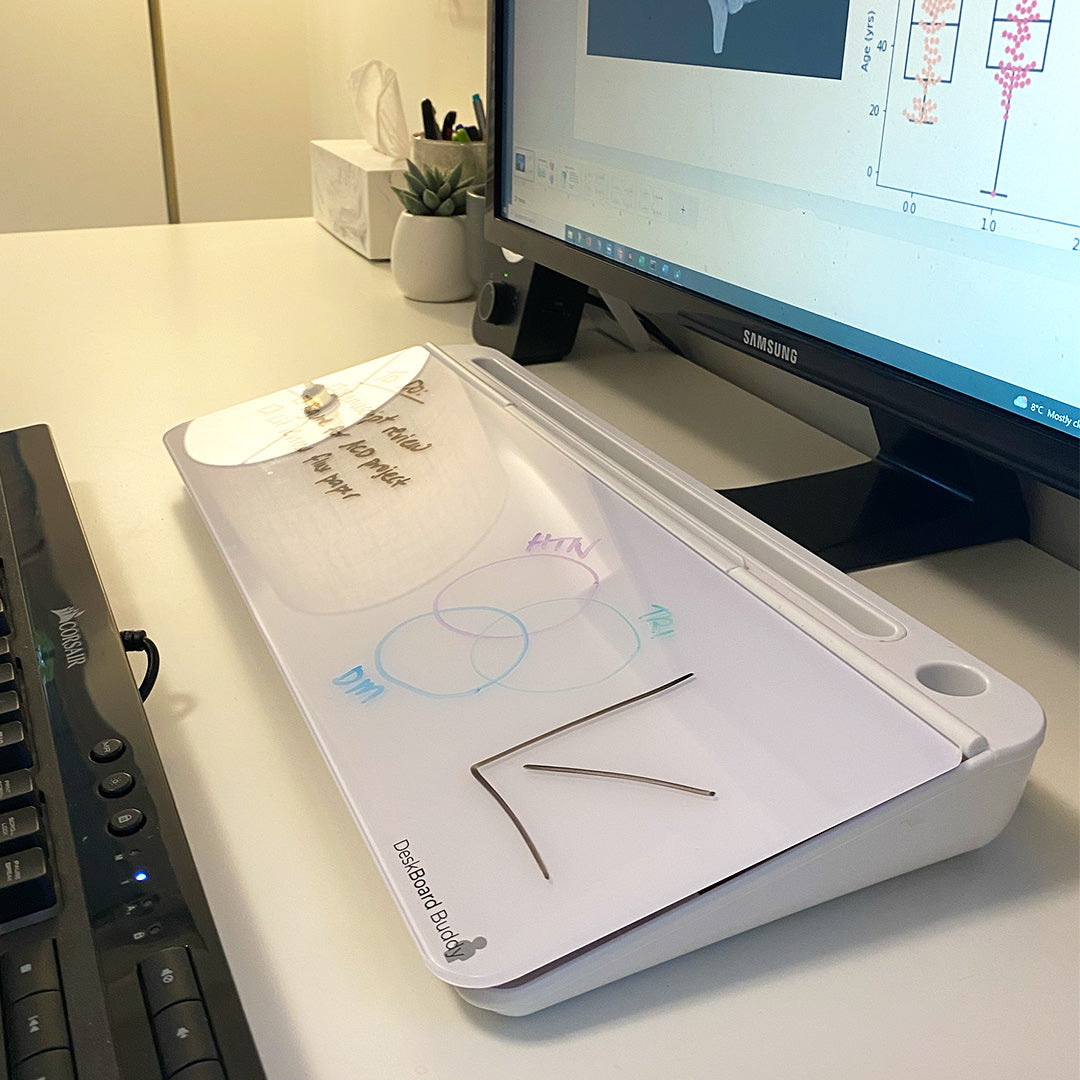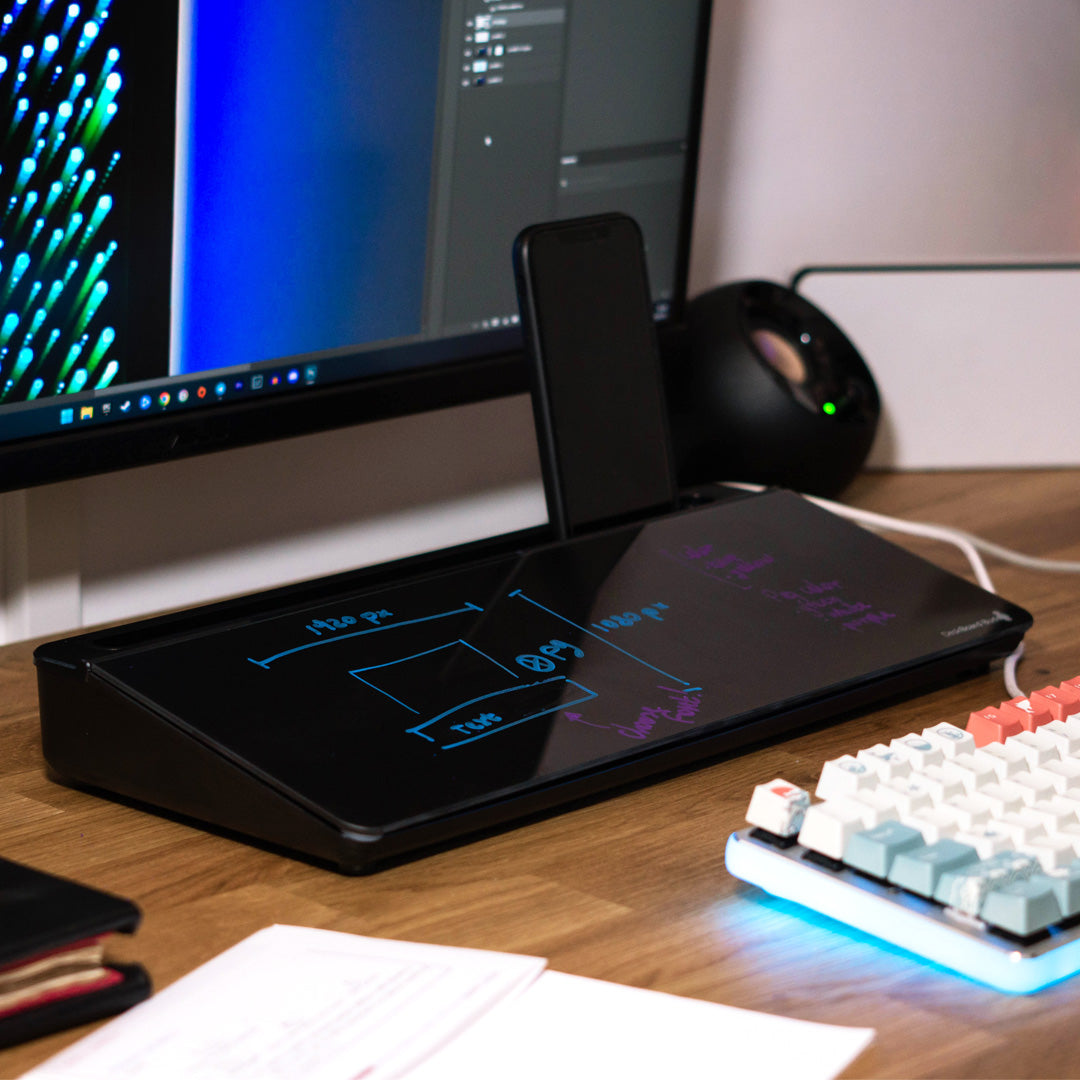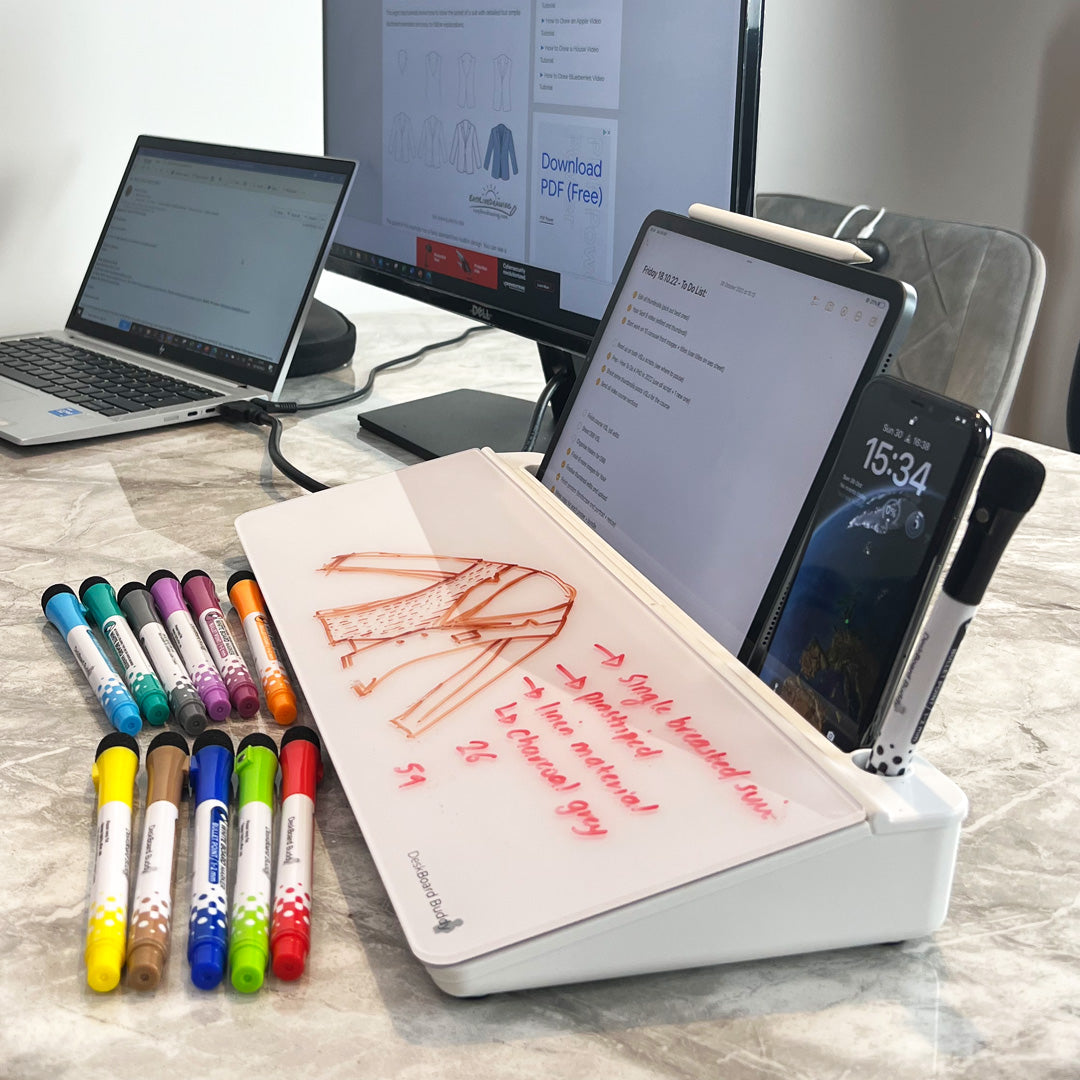 Available in White Or Black, With or Without Calculator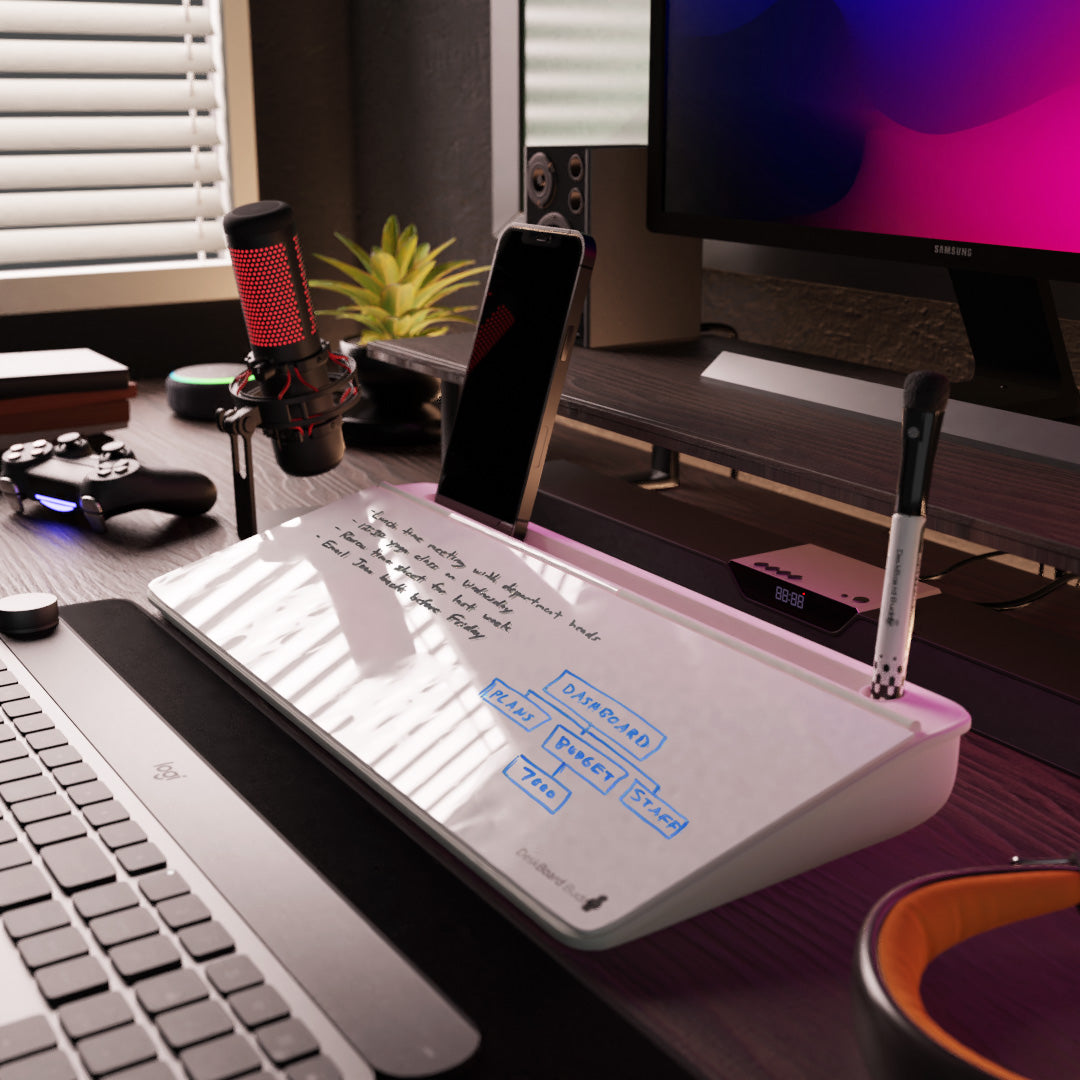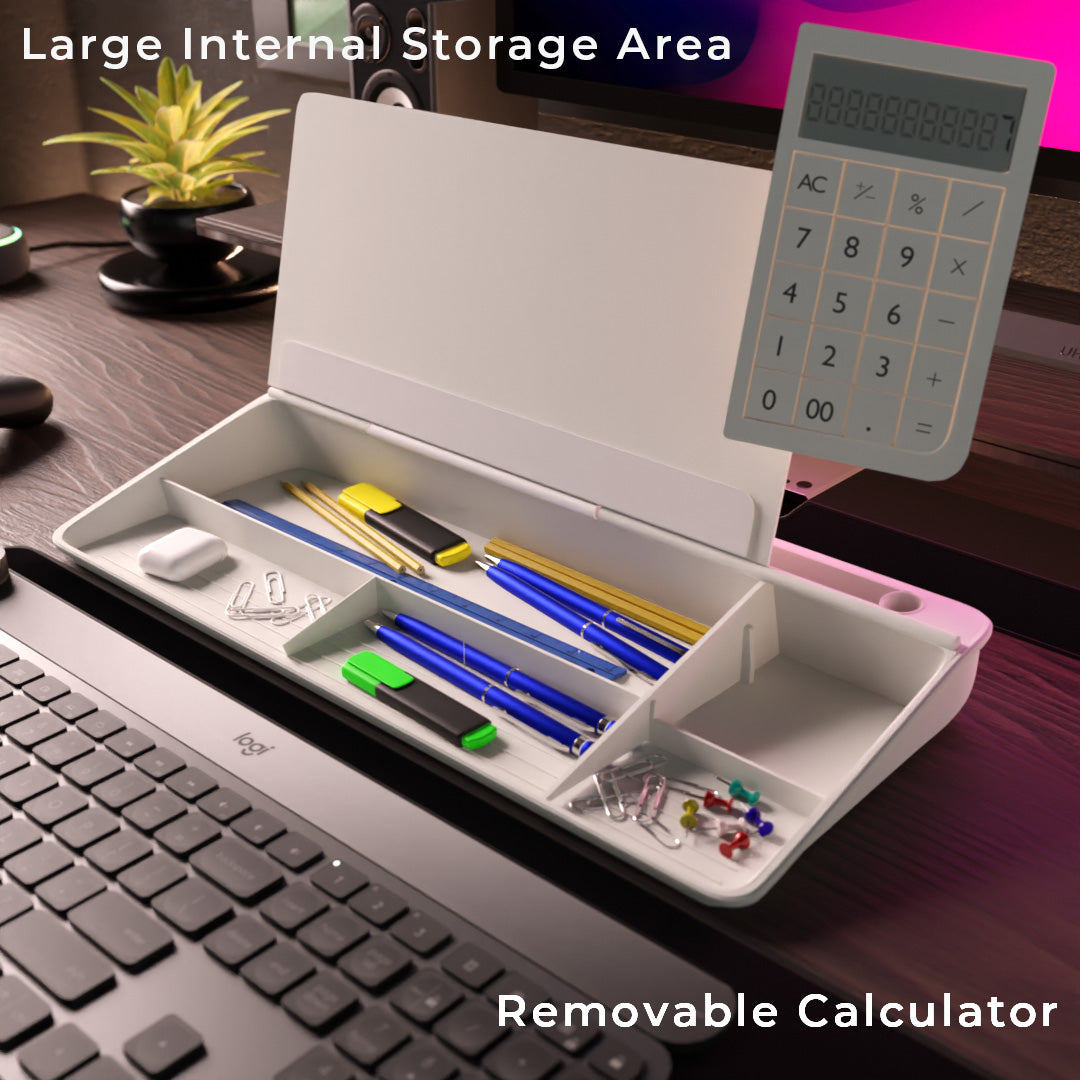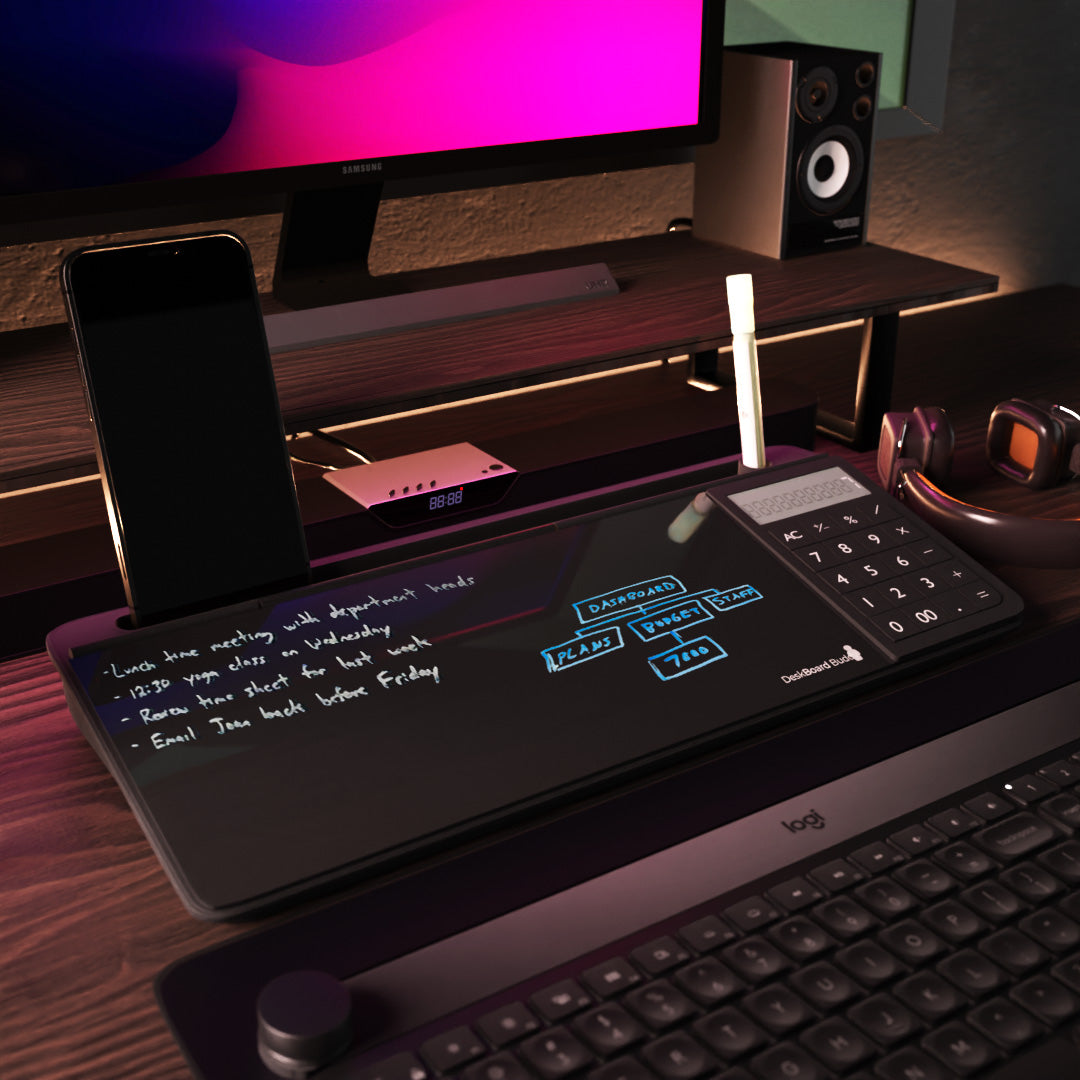 Contact Us Today For A Custom Quote!
Let us know which DeskBoard Buddy product you are interested in, and in what quantity, and we can provide you a custom quote, free of charge!